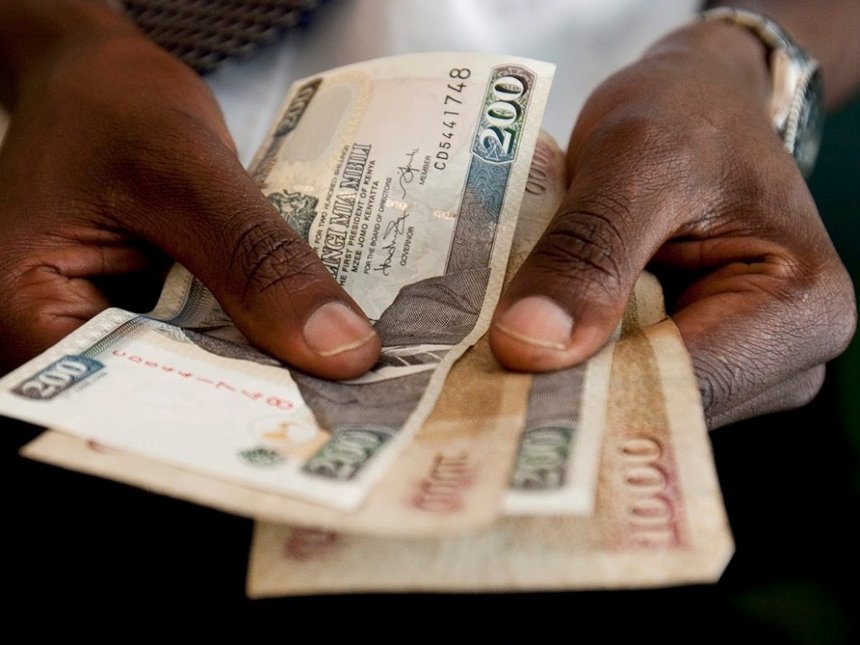 The Society fosters reciprocal, ongoing education programmes for members, leaders and employees thus facilitates learning and information exchange amongst members and from external resource persons.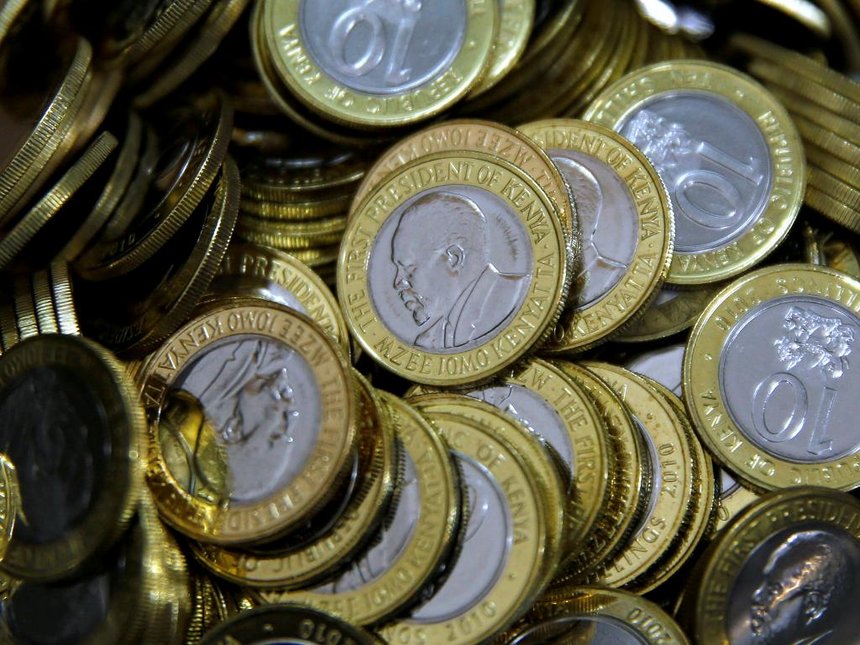 This facility assist members finance investments, unexpected expenses such as  school fees, medical bills, funeral expenses, court fines e.t.c. Members are allowed to transfer part of their shares from this scheme.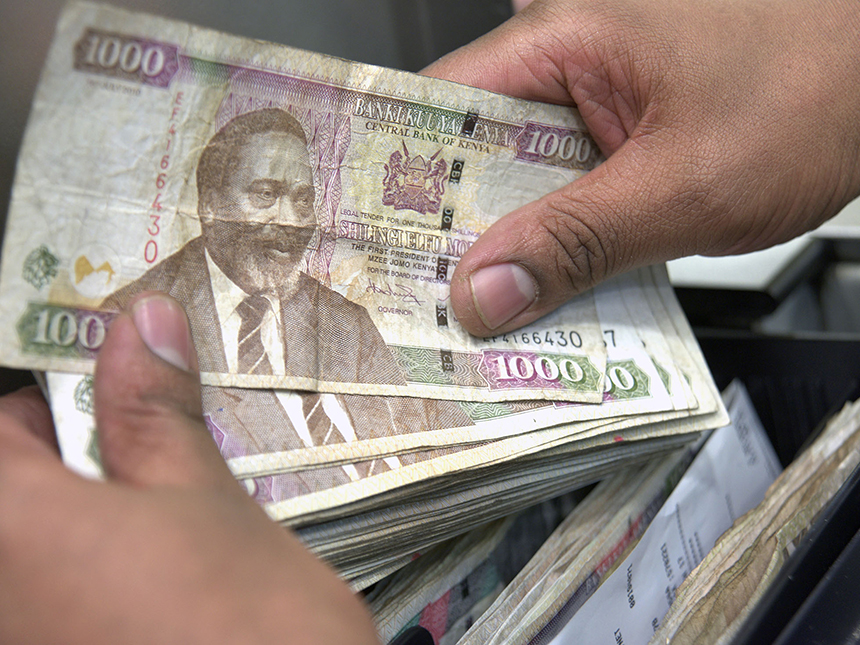 This scheme gives the member the opportunity to save monthly and build a deposit which is non-redrawable unless on termination of membership.
GET A CALL BACK
 If you need to speak to us about a general query fill in the form below and we will call you back within the same working day.